Let's Do It for Johnny, Man!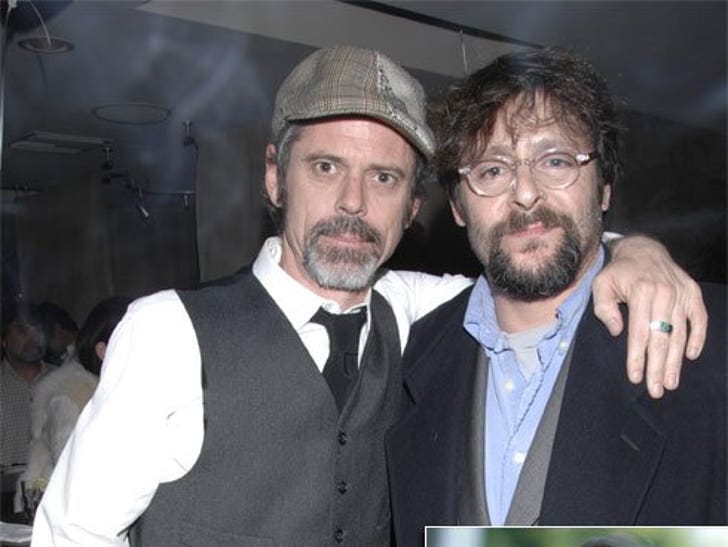 The 41-year-old (left) resurfaced -- along with Judd Nelson (right) -- at a birthday party in West Hollywood on Wednesday, looking dope.

Howell was a junior rodeo circuit champion and was once married to his "Soul Man" co-star Rae Dawn Chong.
In 2003, C. Thomas was hospitalized for four weeks when his appendix ruptured. He lost 45 lbs. after doctors removed three feet of his intestine. He has since fully recovered.