Robert Loggia's Baroque'n Face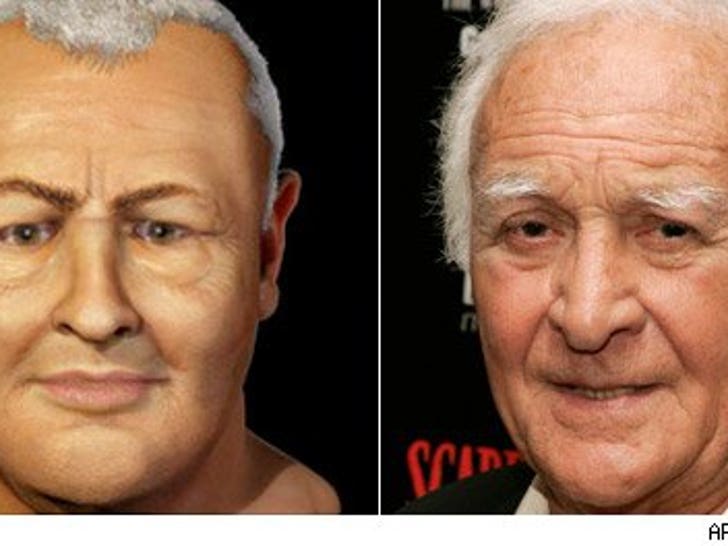 Through the miracle of modern science -- and the sheer boredom of modern scientists -- we've now been blessed with a computer-generated facial reconstruction of legendary composer Johann Sebastian Bach. It bears a chin-tastic resemblance to Robert Loggia – the guy who's biggest musical contribution was playing chopsticks on the giant keyboard in "Big."

Hey scientists – how's that whole "curing cancer" thing coming along?