Britney Green Lit By TV Cast; Shunned by Alicia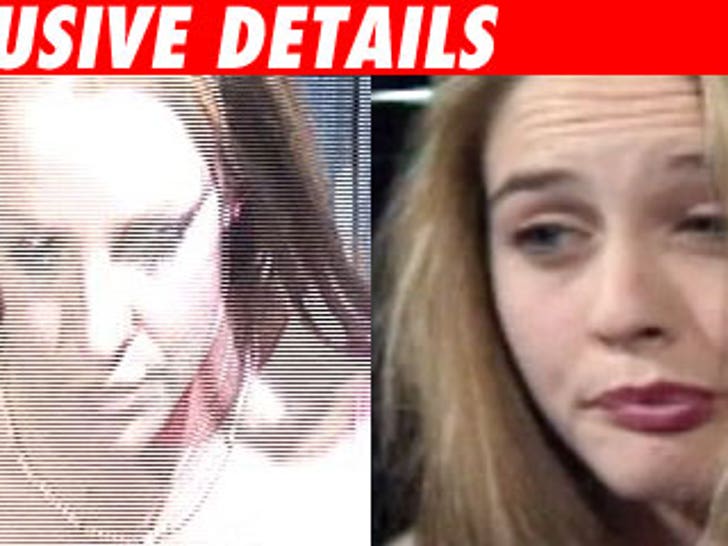 Sources connected to the TV show "How I Met Your Mother" tell TMZ the cast members were told Britney wouldn't be on the show unless they said it was ok. They met with her and they liked her -- they really, really liked her!

We're told the entire group of actors approved Brit. She was, as one of them put it, "laid back and collected."
We're told Brit will play the receptionist for Ted, Josh Radner's character. But that wasn't the original plan. Alicia Silverstone was supposed to go on the show and Britney was then asked to play her receptionist, but Alicia didn't want to be upstaged and refused to play ball. Unclear if Alicia has backed out altogether.