Heather 911 Call -- Dr. Fears Suicide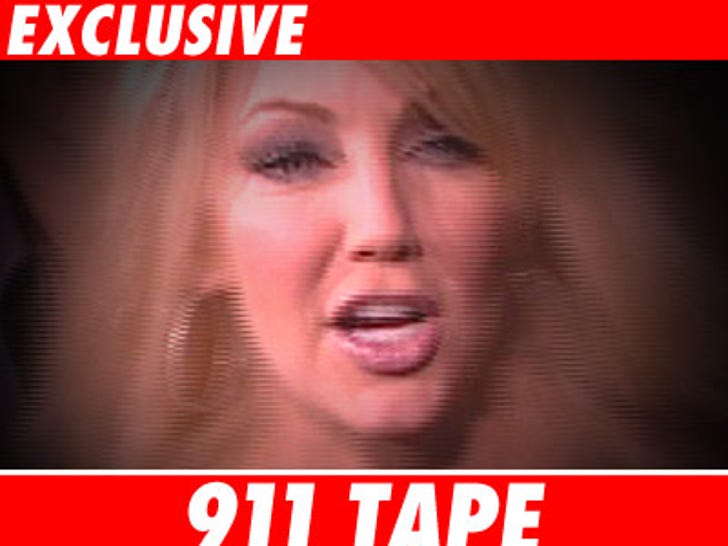 TMZ has obtained the 911 call that sent paramedics racing to Heather Locklear's house over the weekend.

As TMZ first reported, paramedics arrived at Heather's house on Saturday after getting dispatched on a "suicide attempt" call. When they arrived Heather was fine.
The doctor says on the tape, "I have a patient and I have feeling she's suicidal."
The tape is the second 911 call the doc made. He says he called 15 minutes earlier and was following up.