Heather Doctor -- Why He Feared Suicide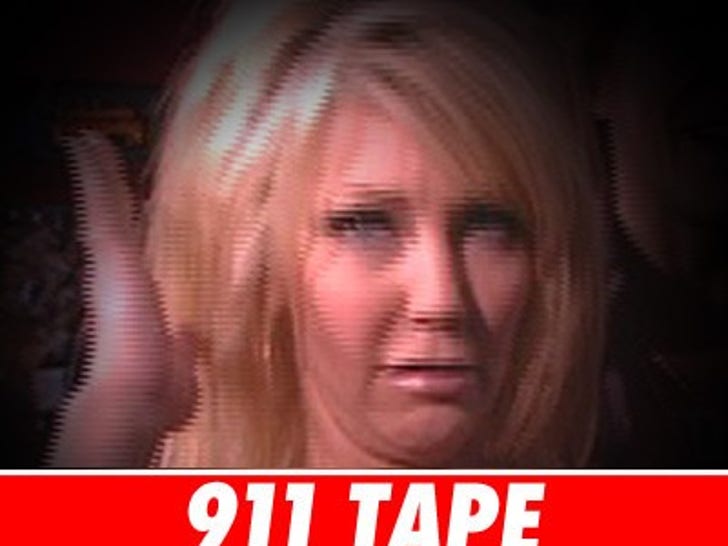 Sources say Heather Locklear was so upset Saturday, her doctor feared she might do herself in.

TMZ first reported that the doctor called 911 Saturday night, saying "I have a patient and I have a feeling she's suicidal." Sources say the doctor was afraid Heather might OD on depression medication. When paramedics arrived Heather was ok so they left within 10 minutes.
Heather's reps told us it was all a bunch of nothing, but clearly they did not bank on the 911 tape getting released. Yesterday, the Ventura County Fire Department released the tape with the "suicide" comment. We're told Heather's people were furious and contacted County lawyers, claiming the info was protected and threatening legal action.
The real question -- what had Heather so upset to alarm her doc? We did some digging and found nothing was going on between her and ex-hubby Richie Sambora. There have been rumblings there might be some tension between Heather and boyfriend Jack Wagner, but we can't confirm it.