Scott Storch -- Going Broke?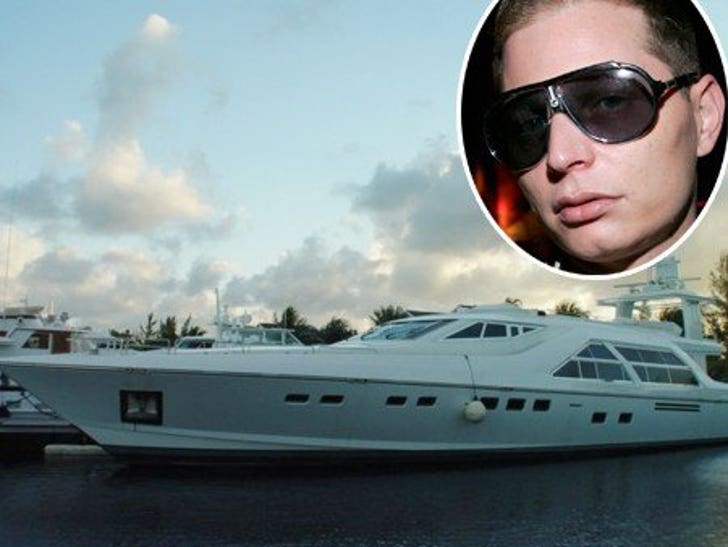 Tiffany, Scott Storch's yacht (listed by Rolling Stone at a cool $20 million), has just gone up for sale on eBay -- because it looks like the vampiric music producer can't pay the bills!

The 117 foot, 4-bedroom water palace is going for under $600,000 at the moment -- a huge price cut that can only be explained by this statement on the eBay bidding page: "Owner bought her and got short on money." Hmmm... Or could it be that someone exaggerated its price tag?? Naaaah.
Next step for Scott? This.