Brit to Sam -- Have a Bitchin' Spring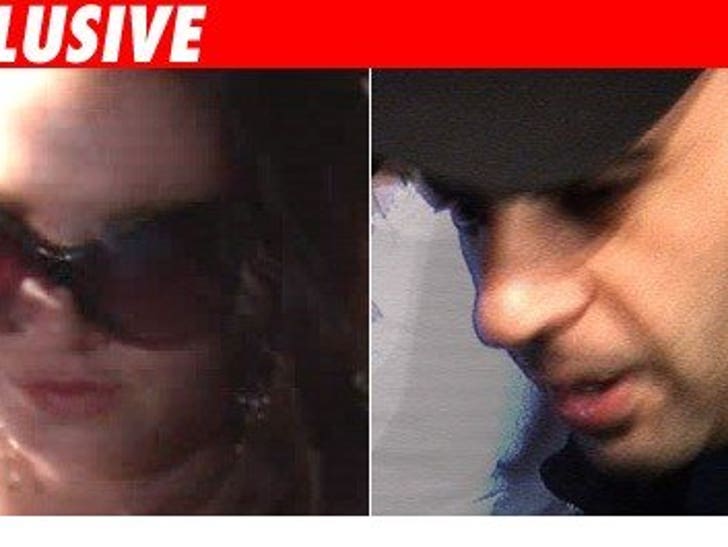 TMZ has learned Sam Lutfi has agreed to back off the Brit for another 30 days.

We've learned Lutfi and the conservators have avoided the court showdown tomorrow by agreeing to extend the restraining order against Lutfi for 30 days. Under the existing order, which expires tomorrow, Lutfi must stay 2 1/2 football fields away from the Britster and basically have no contact with her at all. The parties have agreed to extend that order.

The Commish will sign off on the extension at the hearing tomorrow.
Sources tell TMZ there was a meeting between Lutfi and the conservators last week. Lutfi had been locked and loaded to fight any extension -- so it appears something that happened during that meeting changed his mind.
We're told Lutfi believes the restraining order extension is a good thing for both him and Brit.