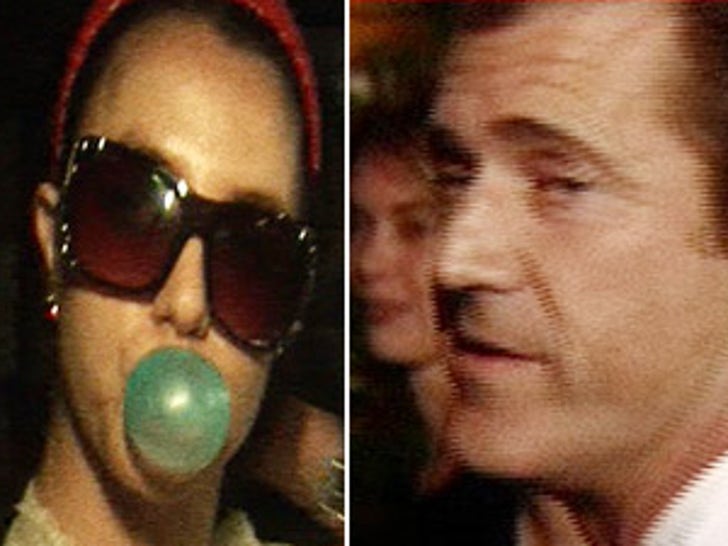 TMZ has learned Mel Gibson and his family have very privately befriended Britney Spears to help her through her troubles.

The two were at Romanov Restaurant and Lounge in L.A. last night and according to one report they broke bread together. Our sources say Gibson, his wife Robin and their kids reached out to Britney during her darkest days and began seeing her.

We're told Mel and Robin feel like they know how tough it is to live in a fishbowl and they think they can help the Britster. There have been private dinners in which Mel, Robin and their brood have hooked up with Brit to give her support.
At Romanov's last night, Mel and Brit did not walk in or out together. Looks like Mr. Mel, unlike lots of other celebs, isn't into splashing his good deeds in the media. Nice.