Mary Tyler Moore: VIP at LAX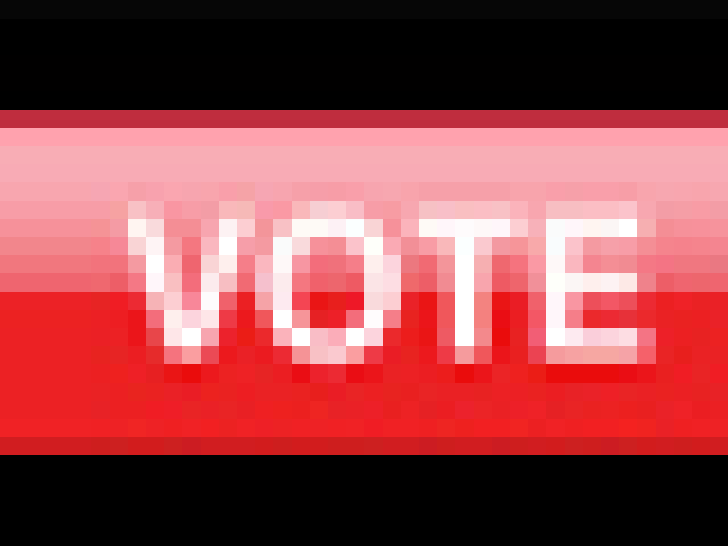 Well, it's your girl and you should know it -- Mary Tyler Moore's got the hookup.

The ravishing 71-year-old was whisked to the security screeners without having to show her boarding pass to any guards along the way. Let's see Rhoda get that kind of treatment!