She Lives on the Second Floor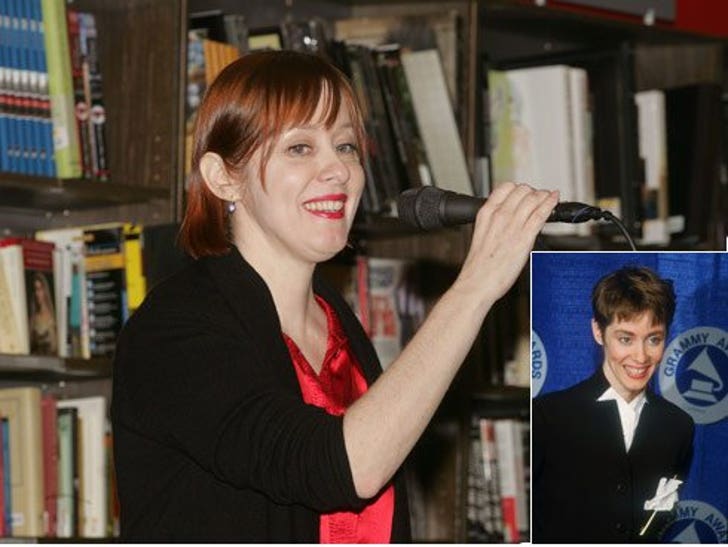 The 48-year-old resurfaced at a NYC bookstore performance last month, looking healthier.

Because "Tom's Diner" was used in early trials of developing the MP3 file compression system, Vega is often referred to as the "Mother of the MP3."
Suzanne allegedly tried out for Madonna's role in the 1985 film, "Desperately Seeking Susan."