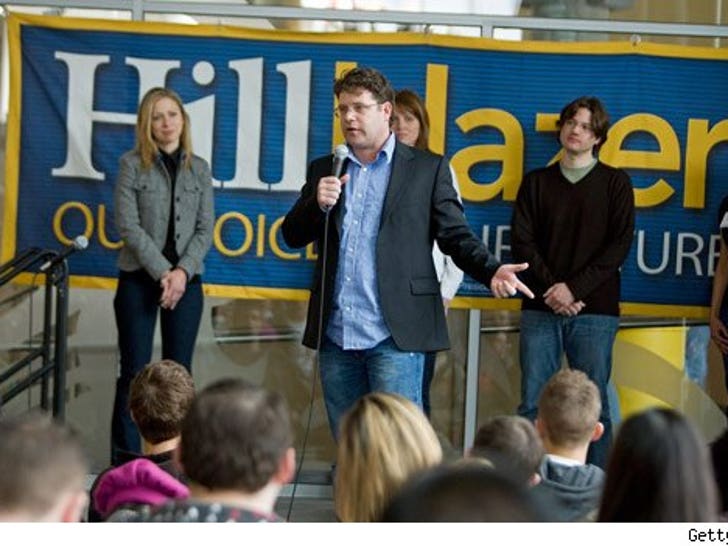 Alert the Shire, Samwise Gamgee is voting for Hillary Clinton -- and Middle-Earth will never be the same!

"Lord of the Rings" star Sean Astin joined former (and possibly next) First Daughter Chelsea Clinton in Indiana on Tuesday to campaign for Hillary.
Gollum has yet to announce who he is endorsing.