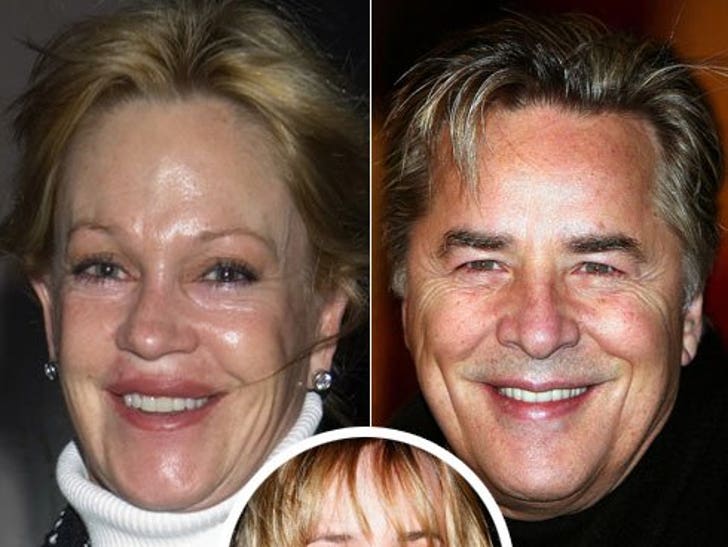 Believe it or not, but Dakota Johnson is the 18-year-old daughter of former (twice) married couple Melanie Griffith and Don Johnson. How'd they do that?!

Following in her parents footsteps, Dakota has already had substance abuse issues and reportedly checked into a Malibu teen rehab center last year.
Dakota -- who will graduate high school this spring -- recently signed with IMG Models and will appear in an upcoming issue of Vogue.