Personal Problems + ABC = Pink Slip!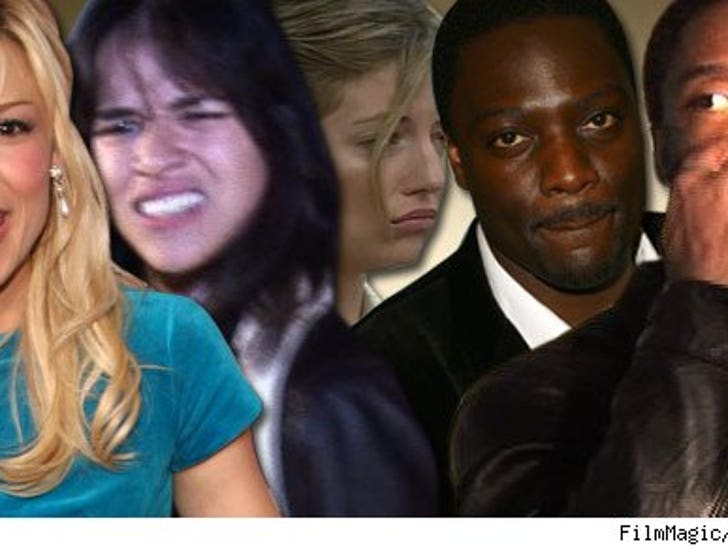 Samaire Armstrong is just the latest star from the Alphabet Net to find herself kicked to the curb after a little bit of off-set drama.

Armstrong was demoted from series regular to recurring character on the show "Dirty Sexy Money," Michael Ausiello of TV Guide reported this week. Last October, Armstrong entered a treatment facility for undisclosed reasons.
But Samaire got off easy! Three "Lost" cast members -- Michelle Rodriguez, Cynthia Watros and Adewale Akinnuoye-Agbaje -- had their characters killed off the show not long after they were each busted for DUI.
And you might remember that little homophobic incident with Isaiah Washington in 2006. He got the worst punishment of all -- being cast on NBC's "Bionic Woman" remake!