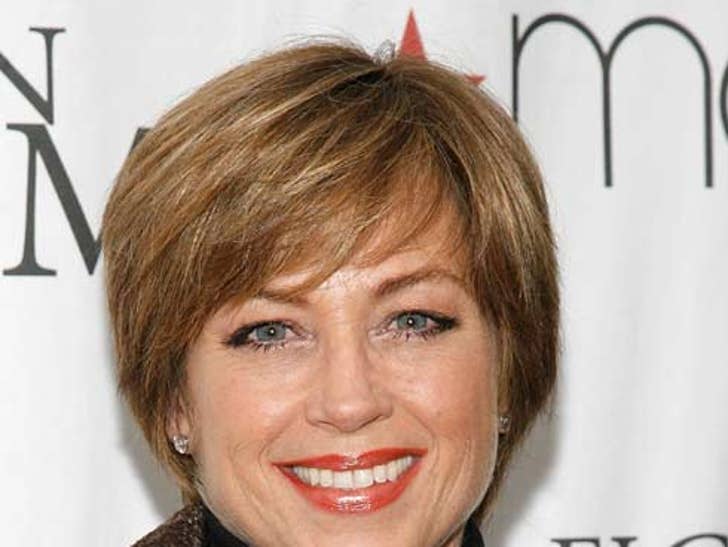 The 51-year-old resurfaced at a skating benefit in NYC on Monday, looking like a perfect ten.

Dorothy bought the Ice Capades in 1993, but quickly sold it to televangelist Pat Robertson.
In January, Dorothy revealed that she was being treated for breast cancer. At last night's event she said, "I feel great."