Mom of Former "Idol" Finalist Sings "My Way"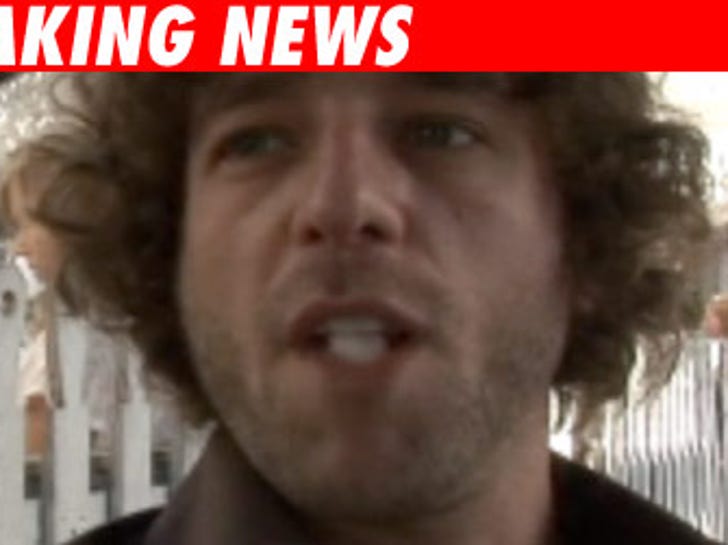 The mother of "American Idol" contestant Elliott Yamin died last night in Richmond, Va. She was 65.

Claudette Yamin had been hospitalized over the weekend -- so far, no cause of death revealed. She recently returned to her home in Richmond from L.A., the Richmond Times-Dispatch reported.
Yamin finished in 3rd place in 2006 on "Idol," behind Katharine McPhee and Taylor Hicks.