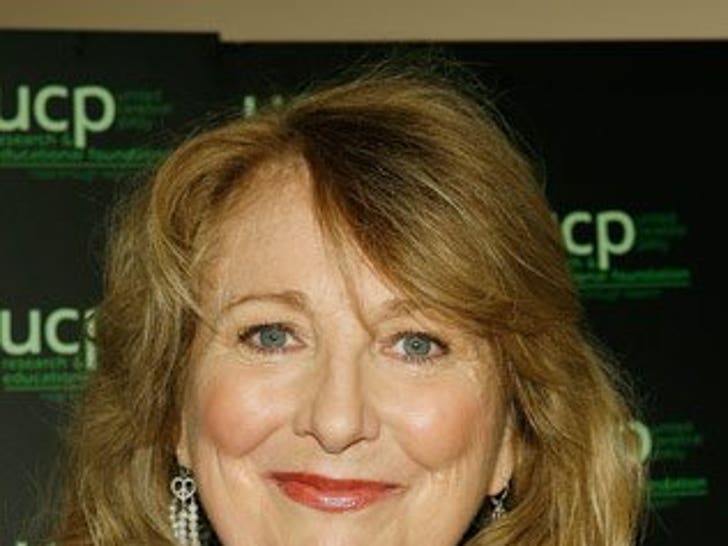 The 63-year-old National Ambassador for the National Multiple Sclerosis Society resurfaced at a charity event in Beverly Hills on Sunday, looking lovely.

Although Teri did not receive an Oscar for her work in "Tootsie," she was the winner on a celebrity edition of "Weakest Link."
In 2006, Teri suffered a brain aneurysm and has made a full recovery.