Pam Anderson's Project Poorhouse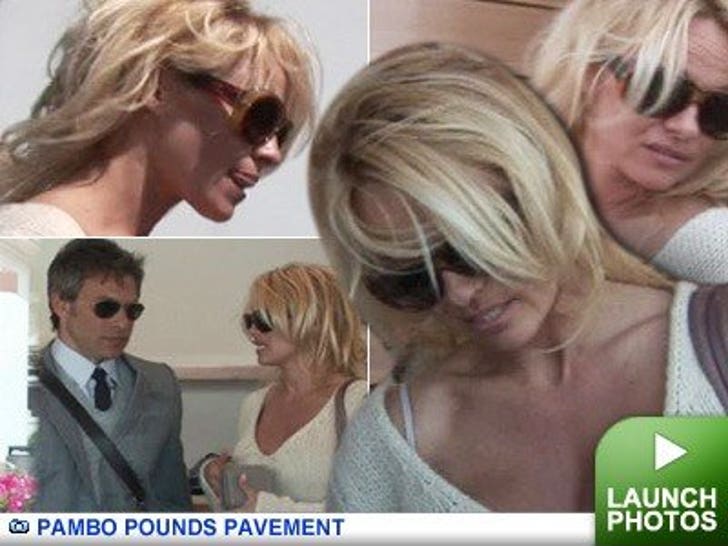 Lucky for Pam Anderson that, unlike Villa in Hollywood, they'll let anyone in the Malibu Country Mart! Our cameras caught the aging TV lifeguard out shopping yesterday. Looks like the only thing she's saving from drowning these days is her pocket book.

Where the heck is she getting all this money to shop? The only thing she's been starring in is another divorce!