Whitney Takes "High" Road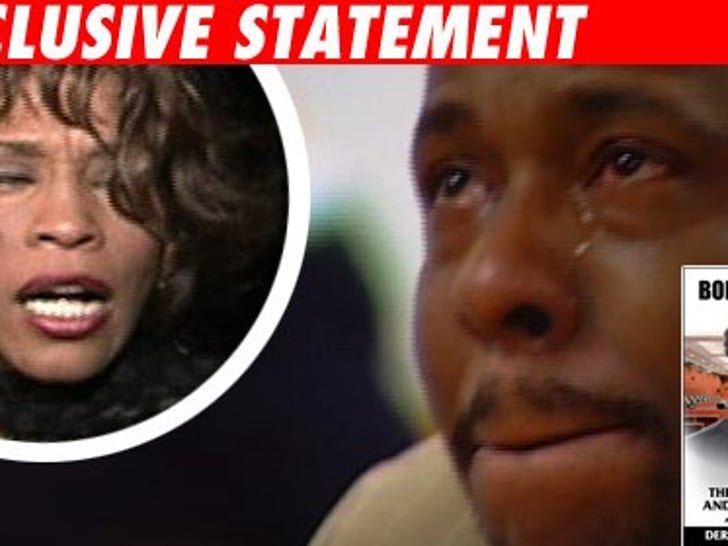 They may have had one of the most bitch-tastic break-ups ever, but Whitney Houston is done slinging the s**t with Bobby Brown, who is allegedly going to fling the dirty sheets off their marriage in an upcoming biography.

Bobby, among other things, is reportedly saying he married Whit in part to quell rumors she was involved in a relationship with her female assistant. He also says she was whacked out on drugs.
Whitney's rep tells TMZ, "Miss Houston is sad that Bobby feels the need to say such things but she chooses to take the high road and will not speak badly about the father of her child even if it's to set the record straight."
The NY Post says Bobby's autobio is supposed to pop next month.
UPDATE: We spoke to the press agent for the book, and she says it'll be out in June, and that it's being sold right now through something called Atlas Books. The publisher is an outfit called Down South Books.