BA to Naomi -- Take a Boat, B**ch!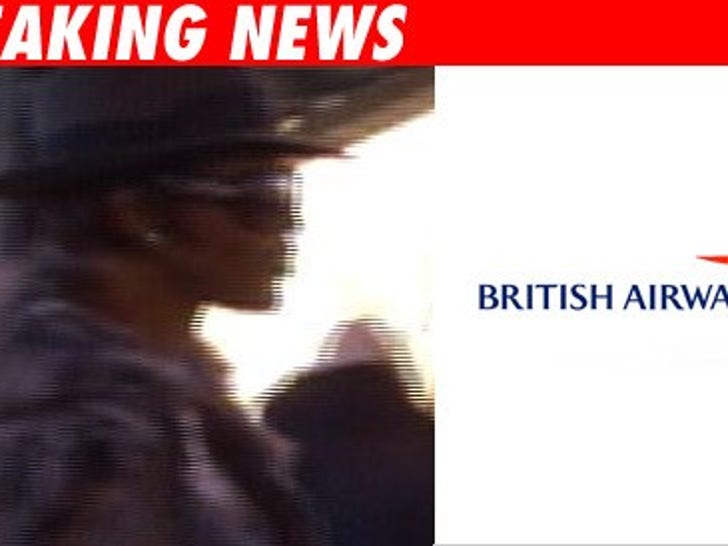 British Airways is sick and tired of Naomi Campbell's B.A. -- bad attitude -- and she's reportedly facing a lifetime ban from the airline. Paging Southwest Airlines!

BA tells TMZ that following Naomi's on-board blow-up last week, her case is "under review," adding the airline takes "abusive behavior seriously."