Brandon & Rick: Two Vile & Crazy Guys!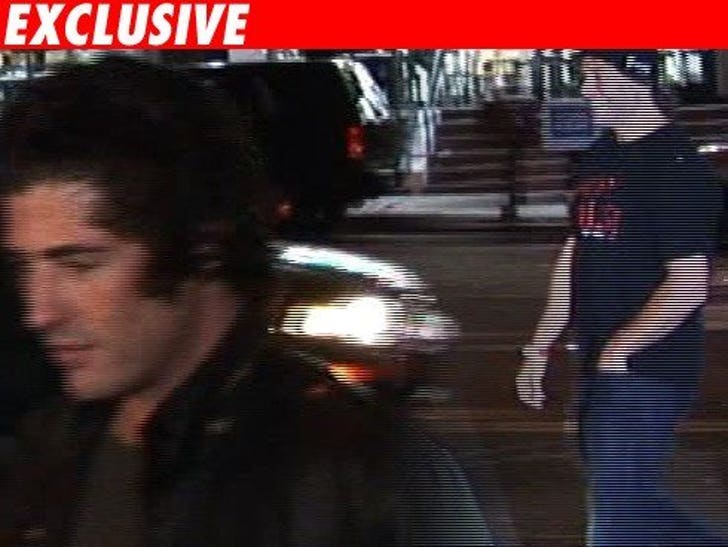 Racist homophobe Brandon Davis and sex-tape impresario Rick Salomon are a match made in douchebag heaven!

The tragic duo didn't let a little thing like an invite stop them from crashing the "Bra Boys" premiere last night in Hollywood. We're told producers were pissed that the lowlifes showed up and wanted them booted from the event. Sources tell TMZ Brandon followed Koby Abberton -- the film's male lead -- around the shindig like a greasy puppy dog. Now what did he call that photog again?! We're told Koby wanted nothing to do with the heinous oil heir because -- he's "a homophobe and a racist."
Sources inside the event tell us Greasy and Rick were the first to arrive and the last to leave. Even rich pricks like to get their free booze on!