Wouldn't You Like to Beat a Pepper, Too?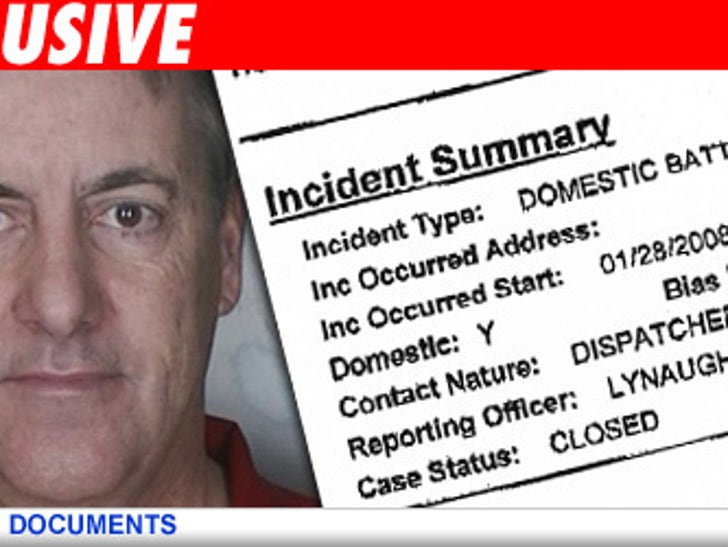 The guy who became famous with a Dr Pepper commercial -- as in "I'm a Pepper, You're a Pepper...." -- has pleaded no contest to domestic battery.

The incident occurred right outside Vegas shortly before midnight on January 28, when David Naughton -- who was so famous from the 1978 commercials he went on to star in "An American Werewolf in London" --
got into it with his wife of five months. According to the police report obtained by TMZ, the 57-year-old actor was arguing with his wife on the phone, which escalated when he came home, allegedly "grabbing her arms and throwing her around."
According to the police report, Naughton was arrested for "Domestic Battery, 1st offense ... due to the fact that he used willful and unlawful force against his wife by placing his hands upon her, grabbing her in a forceful manner and throwing her around."
The bad Doc, who scored the disco hit "Makin' It" in 1979, was sentenced to 30 days in jail. Of that, 28 days were suspended. He served one day when he was popped, and served his second day in the clink on Monday.