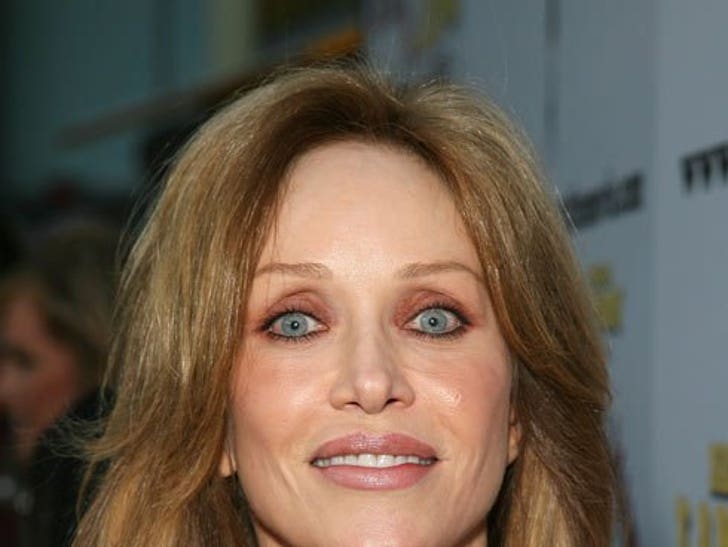 The 52-year-old Bronx born beauty -- and former Bond girl -- resurfaced at an L.A. premiere on Thursday, looking cherubic.

Tanya left "That '70s Show" in 2001 after her husband of over 30 years became ill with encephalitis. He died in 2006.
Roberts is currently the spokesperson for several Las Vegas timeshare companies.