Wesley Snipes -- 1040, Over & Out!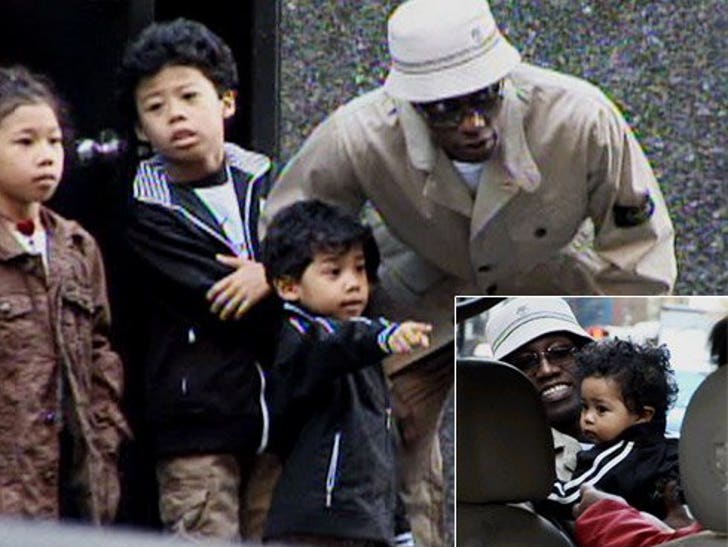 How ironic, running into Wesley Snipes on Tax Day, as he sits on the chopping block, facing three years in prison for failing to file a tax return.

So Wesley was parading around NYC with his cute lil' kids -- maybe a sympathy ploy for the ol' judge. How could anyone lock up a father of five, right?
Will the judge fall for the bait? Wes goes to court for sentencing on April 24. Stay tuned.