Suri's Two -- Thanks Xenu!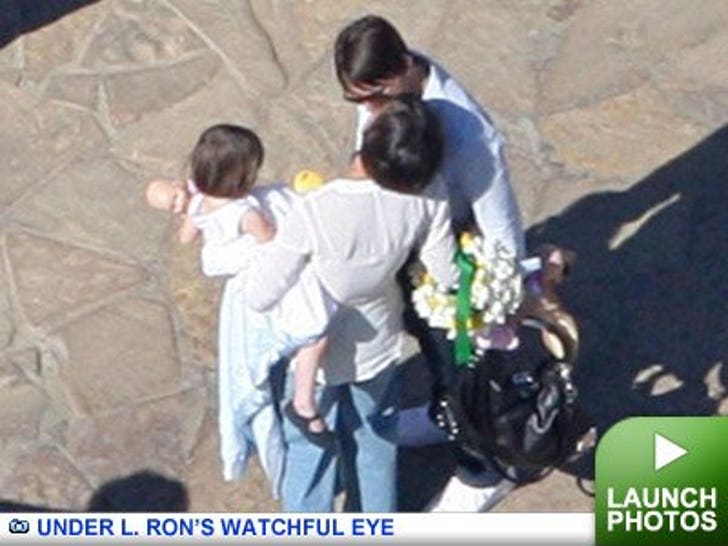 Lil' Suri and a few close Thetan tots celebrated her second b-day yesterday, as Scientolomom Katie Holmes and her controlling devoted hubby Tom Cruise watched -- making sure the kiddies didn't try to make a run for it.

The party was held at a Hollywood Hills mansion ... it's rumored to be used by the Church of Scientology as a retreat.