If You Don't Want to S**t, Get Off the Pot!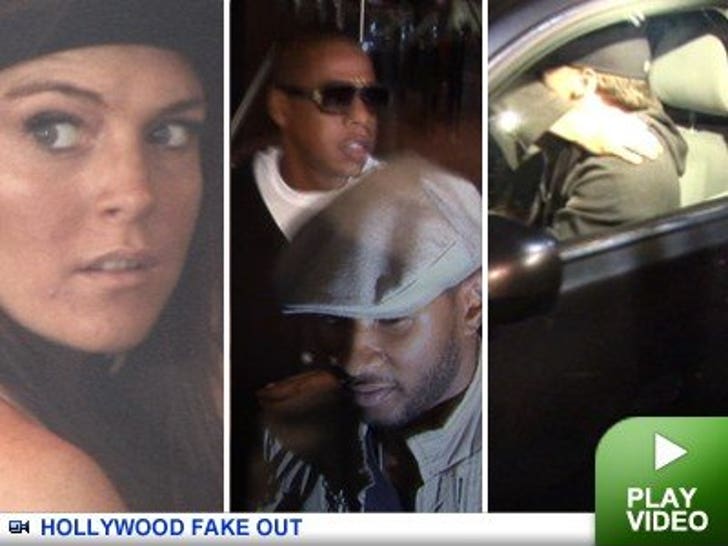 TMZ is calling out H-wood celebs! Lately, plenty of stars have been faking the funk and we smell bull! There are actually some stars who do like to stay out of the limelight -- while others just like to pretend they don't want the attention. Why even bother?

There are probably 15,000 restaurants and nightspots in L.A., but when celebs go to The Ivy, Hyde or Villa -- then swat away the attention -- it just doesn't make any sense. Restaurants like Katsuya in Hollywood have other, more discreet locations, but guess where the stars insist on going?
Stars can go wherever they want -- but if you hated burgers, would you hang out at Burger King?