Custody Report Says Brit has "Issues"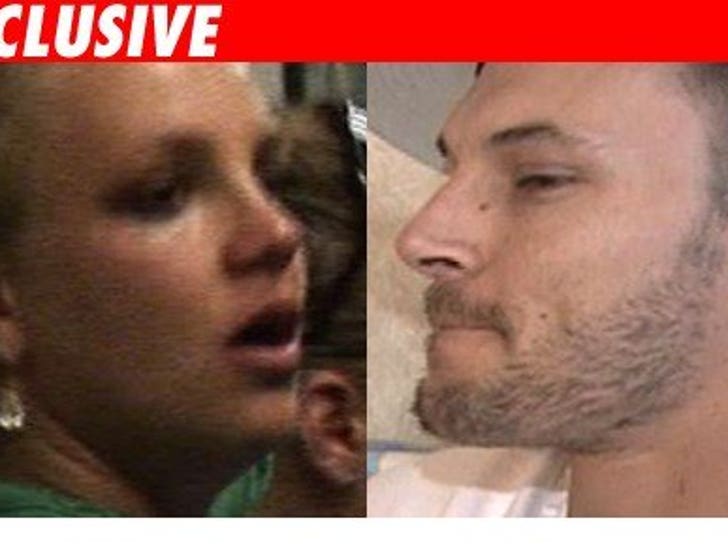 The parental bible in the Britney Spears/Kevin Federline custody war is in -- and it is powerful, folks.

It's called the Child Custody Evaluation report. Sources say it is "several hundred" pages long, and lawyers for both sides received it on Friday. Our sources say the report is a "mixed bag" -- both encouraging and damaging for Britney.
The report, written by Dr. Jane Shatz, is extremely detailed. There is a hearing next week (May 6) in the custody case and the report could be all-telling.
And, sources say, the report "makes it more likely that Britney will show for the hearing."
Lawyers for both sides refused to comment or respond.