"Idol" Castoff -- Even More Delusional Than Paula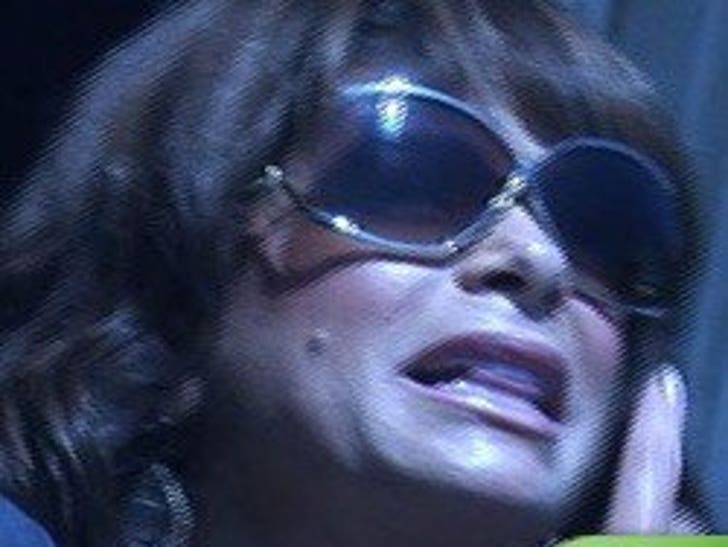 An insane "American Idol" reject wants to "take down" the FOX show for making promises they can't keep -- too bad he's the one that needs to be carted away! You're going to Hollywood -- on a gurney!
After Chris Bernheisel failed to make the cut during auditions, Simon Cowell promised him a stint working the finale's red carpet for his local affiliate -- but the station ain't having it. According to Chris, FOX 42 in Nebraska just wants to interview Chris sitting up in the bleachers -- no red carpet, no celeb interviews, no "who are you wearing?!" -- and that's got Bernheisel flaming mad.
TMZ has obtained deranged emails Chris sent to "Idol" making a laundry list of diva demands including: seven tix to the final show, adding "I want to stand the whole time in the pit right in front of the stage!! Right in front of the judges." He also wants seven V.I.P passes to the after parties.
Chris ends his demand letter with this ominous gem: "I went through hell my whole life of being bullied in junior high and high school. I don't have to take it anymore."
While Chris says "I'm not trying to be difficult by any means," he adds, "If I am not contacted within two weeks from when I sent you this email ... I will get my lawyer to contact you." "Idol" should be scared because Chris adds, "my father told me this can be a huge lawsuit."
When TMZ spoke to Chris on Tuesday, he broke down telling his sob story and reiterated he would seek vengeance on "Idol" and FOX 42. Hell hath no fury like a loser scorned.
UPDATE: A rep for FOX 42 tells us they offered Mr. Bernheisel airfare, hotel accommodations and credentials to report from the finale red carpet and saw his email demands to "Idol" as a refusal of their offer.