Britney Gets More Time With the Lil' Ones!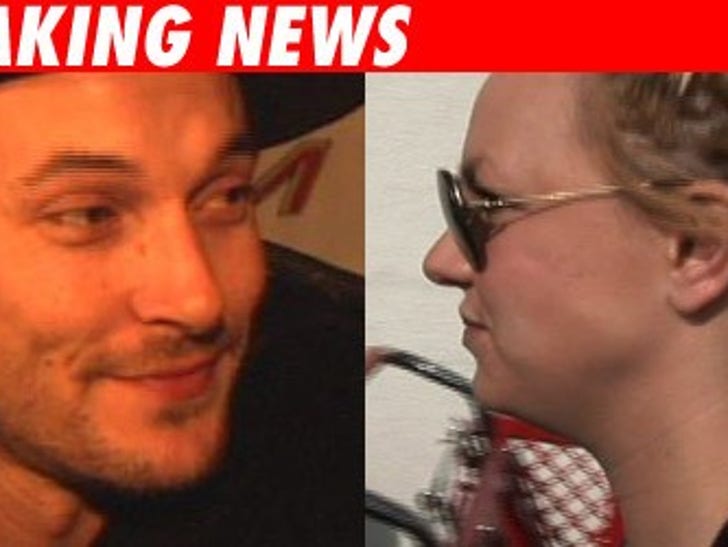 Britney Spears has gained more visitation of her two young sons, Sean Preston and Jayden James -- though how much more is unclear.

K-Fed's attorney, Mark Vincent Kaplan, said after the court hearing today that he wouldn't talk about the custodial timeshare between Brit and K-Fed -- except to say that it is "more than it has been." Kaplan said the modifications to custody made today will be implemented "in the near future" and Kevin's "goal and his hope is his children will have the benefit of having two parents participating actively in their lives."
Jamie and Lynne Spears released a statement that says they were "so pleased with Britney's progress" and "very appreciative" of the court's recognition of her progress.
Both parties will be back in court on July 15.