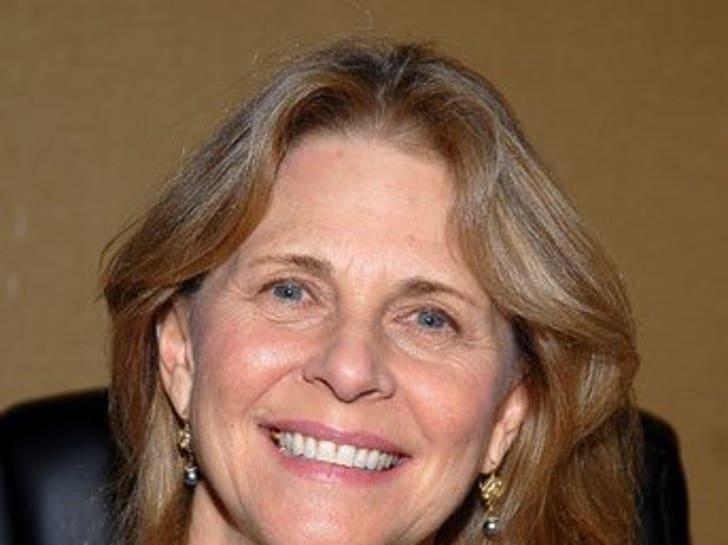 The 58-year-old Select Comfort Sleep Number Bed spokesperson resurfaced at something called the Chiller Theater Expo in New Jersey this weekend, looking rested.

In 1987, Wagner wrote of series of books on how she claims acupressure can give you the same age-defying results as a surgical face-lift.
Lindsay has been divorced four times.