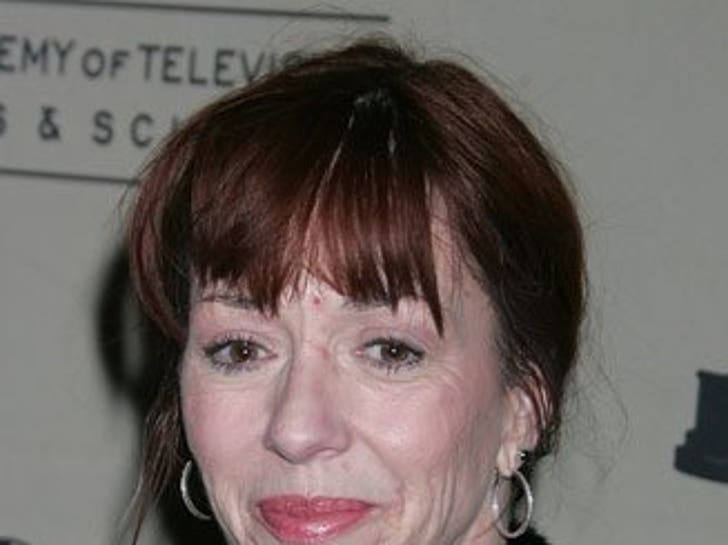 The 48-year-old former child star resurfaced at a Mother's Day event in L.A. on Tuesday, looking rosy.

Mackenzie is the daughter of Mamas and the Papas singer John Phillips and the half-sister of Chynna and Bijou Phillips.
In 1980, Mackenzie was fired from "One Day at a Time" and went to rehab. She returned to the series a year later. In 1983, one of the show's producers asked Phillips to take a drug test, but she refused and once again left the series. Mackenzie has been clean and sober since 1992 -- until August 27, 2008 when she was busted at LAX with heroin and cocaine.