Barkley: The Round Mound of Gambling Debt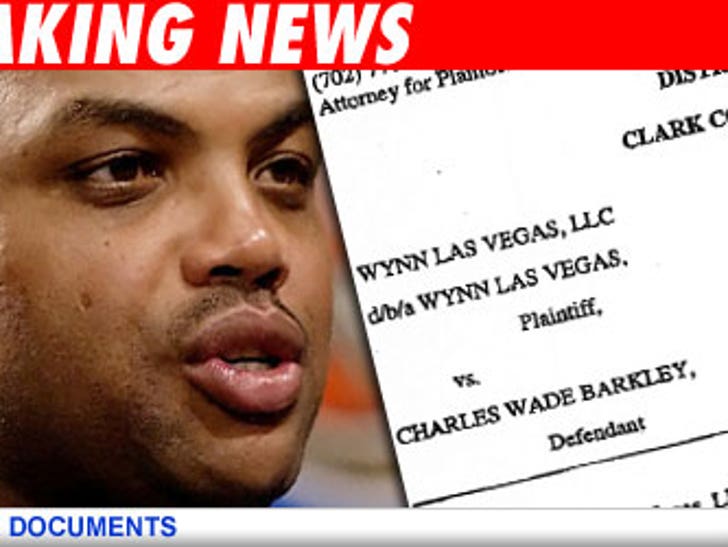 The Wynn Las Vegas has filed suit against former NBA star Charles Barkley, claiming he owes the casino $400,000 in gambling markers. Heck, he spends that at the buffet alone!

And to make matters worse, the Wynn is getting the Clark County district attorney's bad check unit to investigate, which also looks into gambling debts. Clark County DA David Roger says if Barkley doesn't pay up, he could be charged with a felony!
According to court docs, the casino fronted the NBA star four different $100,000 markers -- two each on October 18 and 19.
UPDATE: While playing in a golf tourney in Alabama, Barkley told the AP "My mistake. I'm not broke, and I'm going to take care of it."