Nick's Tears -- Crock of Fakery?
Nick's Tears
Crock of Fakery?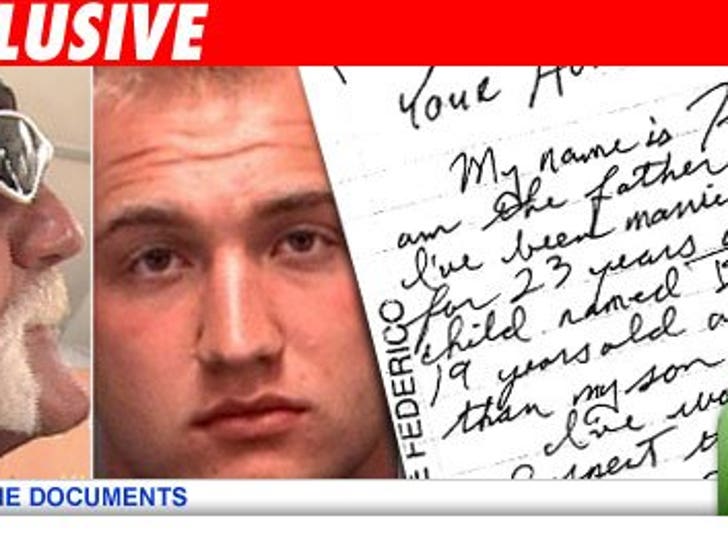 TMZ has obtained the extensive trove of letters and testimonials filed by the Hogan family to try to get Nick a soft sentence.
In his appeal, Nick's dad -- Hulk Hogan -- claims reality show "Hogan Knows Best" is "scripted" and that Nick isn't the wild kid people see on TV. He barely addresses Nick's insane driving and insists the whole thing was an "accident."
Nick writes that the ordeal since August 26 has been difficult and that he's a changed man -- but he still doesn't know how to spell. ("Diffiucult" and "chanegd," for the record.)
Also Included were letters from victim John Graziano to the Hogans -- written before the accident -- while he was serving in Iraq.