Sharpton Rips A-Hole a New One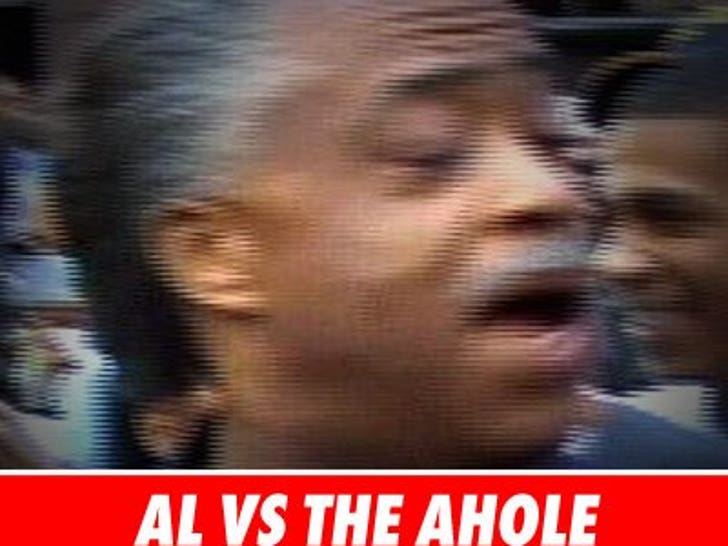 Rev. Al Sharpton just laid into Zsa Zsa's bonehead hubby on his internet radio show for going off on Barack Obama's wife, Michelle.

In an exclusive statement issued earlier to TMZ, the Rev said, "Prince Von Anhalt should be denounced for his insensitive and racist attack on Michelle Obama, a proud, well-educated, and refined mother and wife."