Beyonce & Jay Z's Scarsdale Diet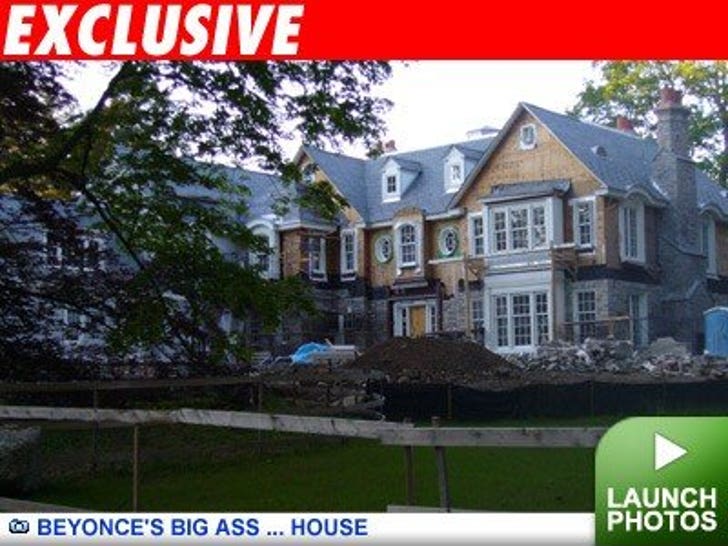 There's a buzz in Scarsdale, NY, to the point where it's now "common knowledge" -- we're told Beyonce and Jay Z will be moving in and livin' very very large.

We're told they bought this modern colonial on one of the best streets in Scarsdale ... around 15,000 square feet on approx 2 acres. But get this -- it's NOT the biggest house on the block!
The house has been under construction for about 6 months. The house that was on the estate was torn down.
BTW, they got their marriage license in Scarsdale.