Nick to Hulk: Call the Judge, STAT!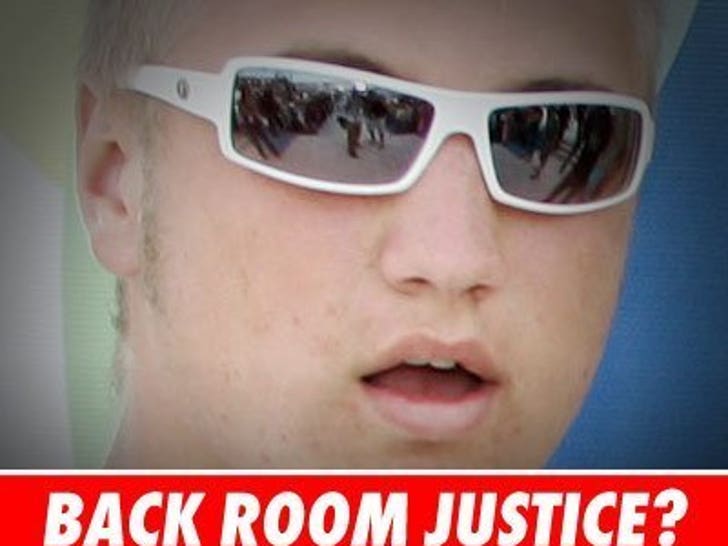 Nick Hogan asks his dad to pull a Paris Hilton -- pleading with him to "call the judge" to ask if Nick can be sprung from the joint and placed under house arrest.

In a taped conversation between Nick and Hulk Hogan, the lil' inmate is freaking out because he's in the maximum security area and isolated from other people. He then asks his dad, "If you can call the judge or something, please ask him to put me on house arrest, just so I can get out of here." Hulk responds, "Ok, bubba, I'm trying."