Mariah & Nick: Who's Packing Up the U-Haul?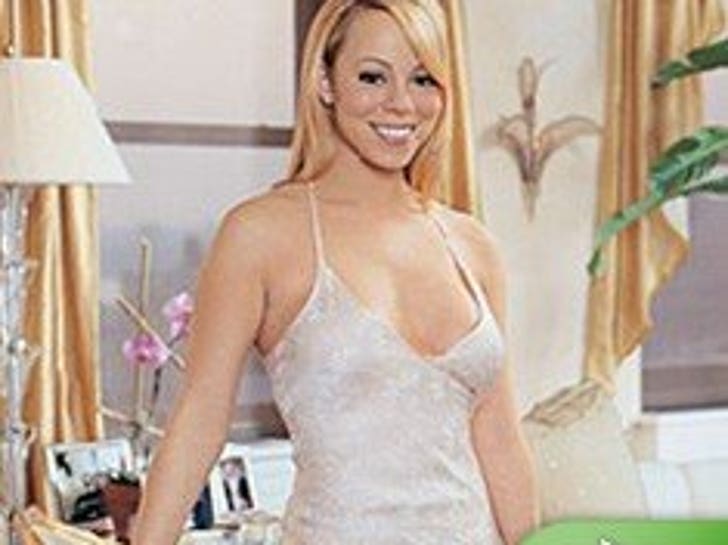 Mariah Carey and her husband Nick Cannon were asked yesterday at LAX what we're thinkin' is a no brainer --who's moving in with who?
Mariah showed off her spread (you'll pardon the expression) in Architectural Digest -- and Nick would be crazy not to move in to the Manhattan triplex. It has a steam room, an exercise room, an under-the-sea themed media room and a "closet" bigger than a normal apartment ... or anywhere Nick's probably been living.