Fonz to Go Bronze in Milwaukee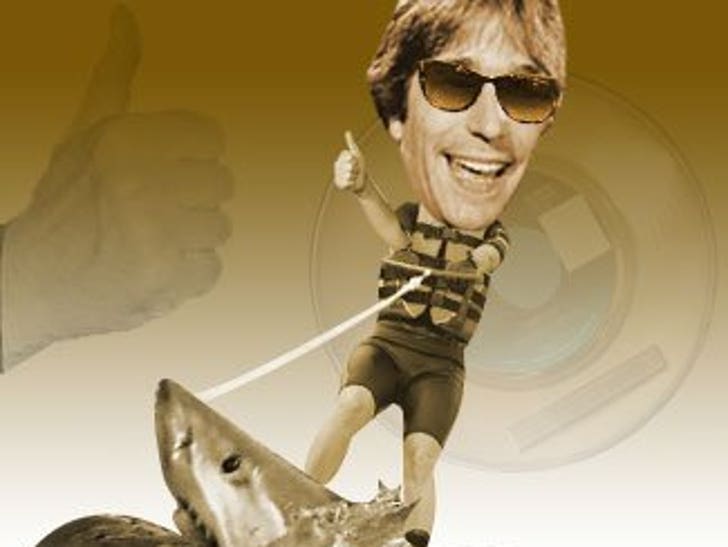 Milwaukee plans on honoring Arthur "Fonzie" Fonzarelli by erecting a bronze statue of the greaser along the Milwaukee River. Heyyyy!

Chances are the statue will not be of the Fonz riding a motorcycle -- since the bike he rode on "Happy Days" is British and Milwaukee is the hometown of Harley Davidson. That's good news for fans who are hoping for a statue depicting the infamous leather jacket-wearing, water-skiing, shark-jumping Fonz which birthed the term, "jump the shark."
The unveiling of the Fonzie statue has been set for August 19.