50 Cent Posse Member Busted For Belting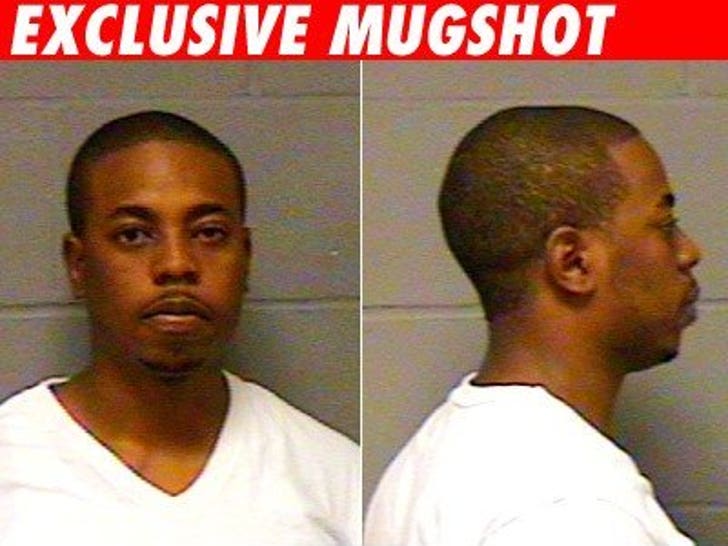 Police have arrested a man in 50 Cent's camp for allegedly visciously assaulting a woman. Police tell us that they received a call yesterday from Fiddy's home in Farmington, CT around 2:59 AM from the alleged victim.

Police say Dwayne McKenzie was popped for allegedly choking and hitting the woman with a belt, which took place on 50 Cents property. He has been charged with strangulation, assault, breach of peace and unlawful restraint.
Police say when they arrived the woman had visible injuries consistent with her complaint.
McKenzie has been released on $10,000 bail.