Fiddy's Peeps "Trashed" Lawyer's Office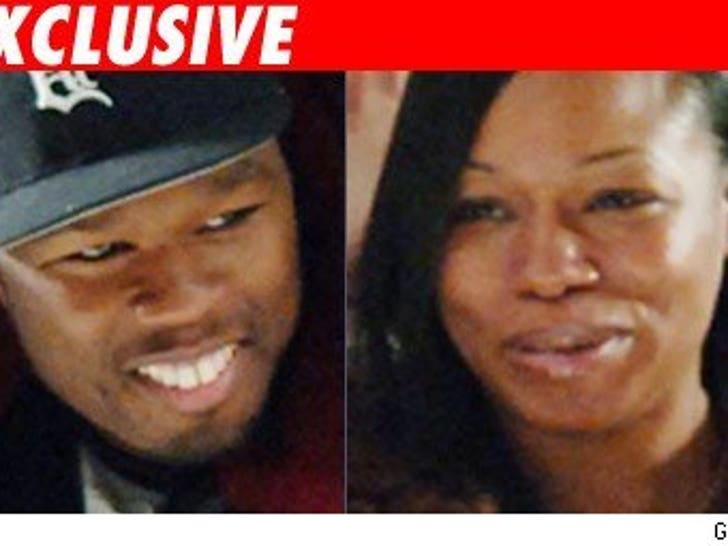 TMZ has learned that earlier this week, the flames already were flying between 50 Cent and his baby mama Shaniqua Tompkins, even before the fire that burned his house down last night.

A source tells TMZ that at the end of a long day of depositions, things got very heated at Tompkins' lawyer's office and that someone in Fiddy's entourage went nuts and "trashed" the office. That led to a police report being filed and the action spilled out onto the streets of lower Manhattan.
What's more, when Tompkins was deposed yesterday, the session had to be held at State Supreme Court for security reasons.