Jake from "Melrose Place": 'Memba Him?!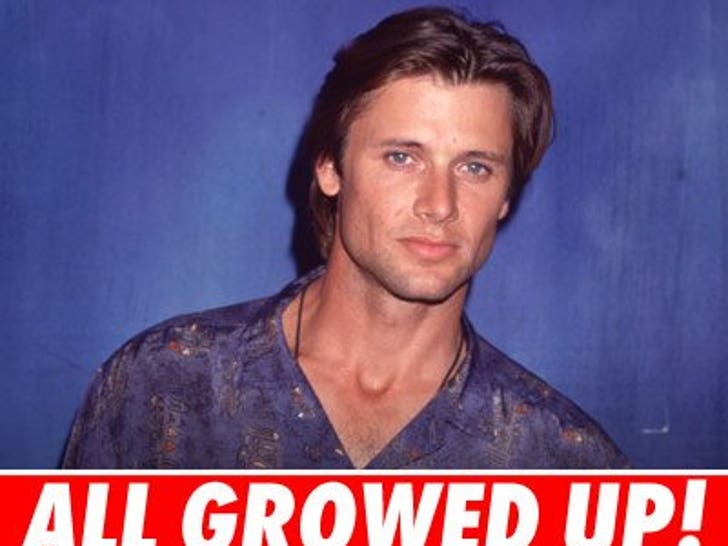 In the '90s, Grant Show became famous playing the resident hunk on apartment complex melodrama "Melrose Place." Guess what he looks like now!

Hollywood In Twenty Years
Ever wonder what your favorite stars are going to look like in 2028? Well, wonder no more ... Take a look into the future. It's scary!

They say having kids changes a woman. And for some of Hollywood's moms, it was definitely not for the better. Don't ask the moms in this gallery to bake cookies for your friends, otherwise they might never go home.

Which celeb has kicked it and who's still kicking? You may think you know, but some of the answers might shock you. Test your morbid knowledge in this gallery.

Yes, even celebs looked horrifying in high school. Check out what lack of stardom and stylists does to a person. Yikes!

Little in the middle ... but they got much back! Sir Mix-a-Lot and the 90's would have a field day with all the junk in these trunks.

Some celebs are good from far, but far from good. Check out which stars have everything goin' on ... but their face.