Chanel Tries to Shelve Pics of Nic & Mic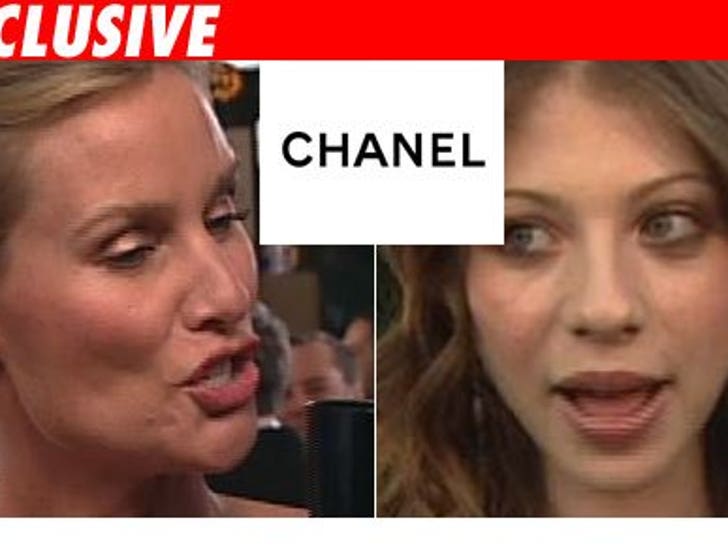 Not everyone can fit into Chanel -- especially Nicollette Sheridan and Michelle Trachtenberg!

Last week, Chanel threw a big red carpet bash for the opening of its new Robertson Blvd. shop and invited the likes of Angie Harmon, Rachel Bilson, Sheridan and Trachtenberg -- but not Z-lister Phoebe Price! Afterwards, we're told several photo agencies were contacted by reps for the design house asking them to not posts pics of Nic and Mic at the event. Sources tell us they didn't feel the "Desperate Housewife" and "Gossip Girl" were high end enough for the label. Interesting, since they were arguably some of the more famous actresses at the event. Ever Carradine and Tracee Ellis Ross, anyone?!
We're told none of the agencies obliged the couture house's messed up request, but you can probably guess who these ladies won't be wearing to the Emmys.
TMZ contacted a rep for Chanel, but did not hear back.