Judge to Uma Stalker -- Stay Away for Five!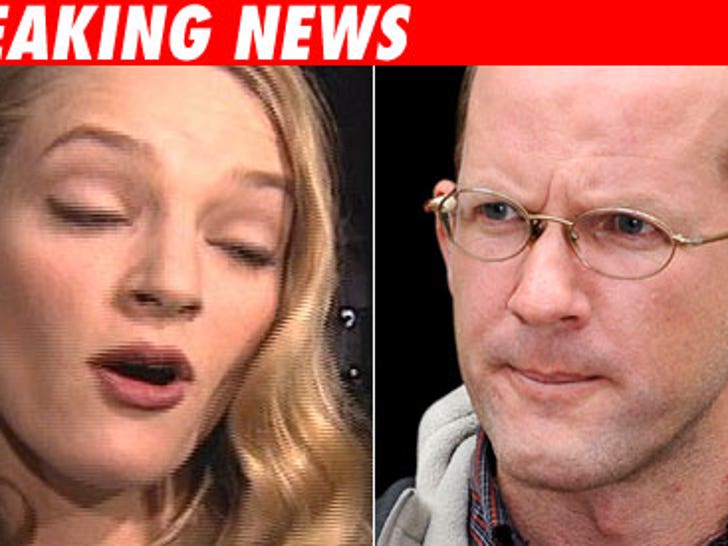 Uma Thurman won't have to worry about her stalker Jack Jordan for a while -- the judge just ordered him to stay away from Uma for five years -- though no jail time -- and gave him three years' probation.

The judge also said that Jordan will have to get outpatient treatment, and will probably transfer his medical treatment to Maryland, where his parents live.

Story developing ...