Wholesaler Says Jaime Hung Her Out to Dry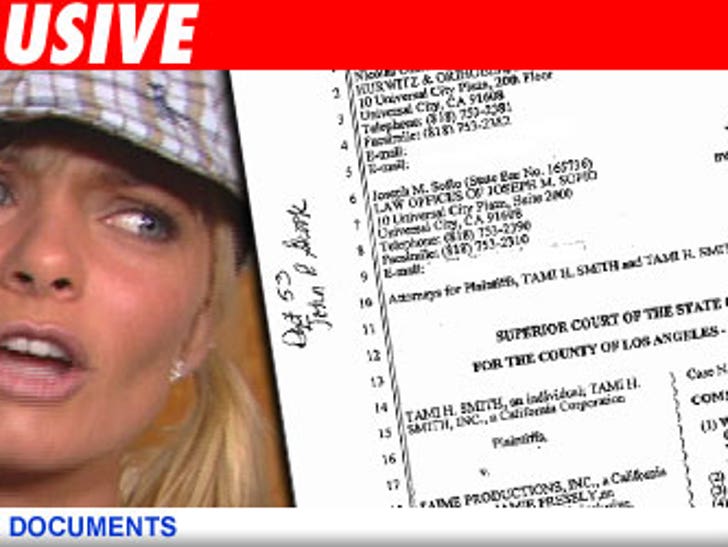 Jaime Pressly and her J'Aime fashion line have been sued by a clothing wholesaler who says Pressly's company clotheslined her commissions.

In the lawsuit, filed today in L.A. County Superior Court, Tami Smith says she made a deal with the "My Name is Earl" star to "represent and market" Jaime's gear in several states. Smith says she spent "substantial devotion of time and effort" doing so, only to have her commissions shelved by Jaime and her company.
She's suing for close to $150k in back commissions and what she says she would have gotten from future sales.
A rep for Pressly was not immediately available for comment.