Still Wonderful! Wonderful!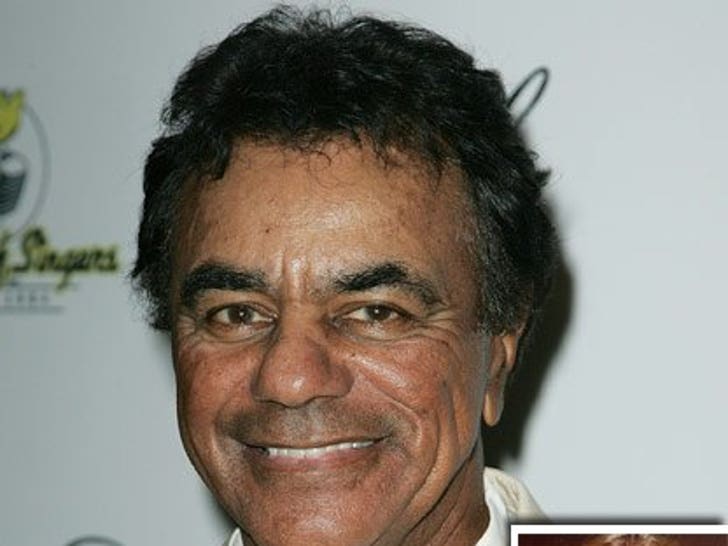 The 72-year-old was spotted at a recent awards function in Beverly Hills -- he doesn't look a day over 70.

In 1982 Mathis outed himself in Us Magazine and then suddenly went silent on the subject. Over 20 years later he revealed that his silence was due to death threats.