Nanny to Lowe: I Never Promised to Shut My Trap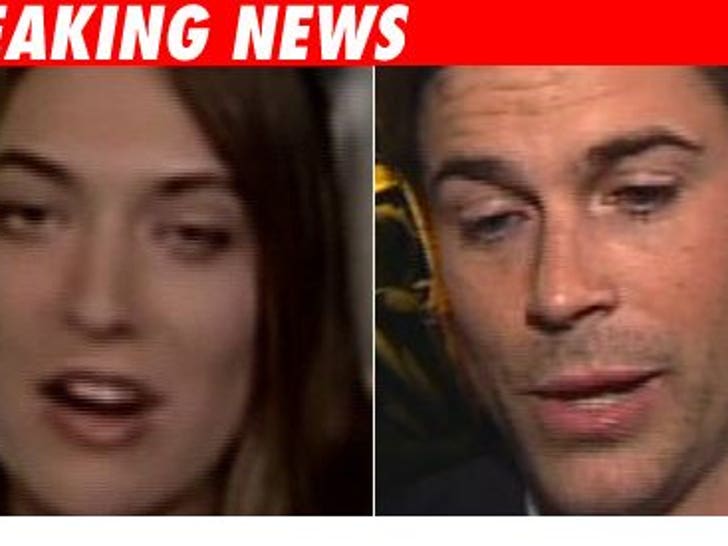 The former nanny Rob Lowe is suing wants the lawsuit thrown out, because she claims she never made a vow of silence and therefore could say anything she wanted against the Lowes.

The court docs, filed yesterday in Santa Barbara County Superior Court, claim Jessica Gibson never signed a confidentiality agreement when she began working with the Lowes and, therefore, the Lowes have no legal right to object to anything she may have said about them.
But here's the deal. Robbie boy is claiming Jessica defamed him by telling people she had an affair with him. If Jessica really did say this and it's untrue, it doesn't matter whether a confidentiality agreement exists. Defamation is defamation.
UPDATE: Sources tell TMZ, last Feb 25, Jessica Gibson sent an email, saying, "I need a copy of my confidentiality contract." Interesting.