Baller Baby Daddy Says He's Brokeass Mountain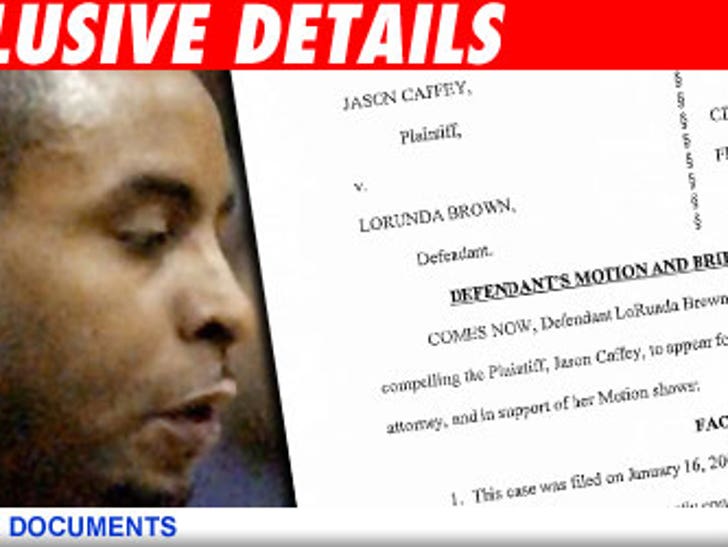 Former Chicago Bull Jason Caffey is in some seriously deep doo doo for allegedly stiffing one of his ten kids -- yes, ten -- out of child support.

A Georgia judge initially ordered Caffey to the clink in 2007 after he got $100K behind in support payments to Lorunda Brown, the mother of one of his sons. That order was subsequently put on hold when the baller cried broke and filed for bankruptcy.
Brown's lawyer now wants to know, penny by penny, where all of Caffey's jack went -- including the $35 million that he made in his last NBA contract.
BTW, Caffey had those ten kids with eight women. That's King Baby Daddy to you.
Caffey's lawyer said they'll be there at this week's hearing to deal with the case.