The Snake to Cops: Schlitz Happens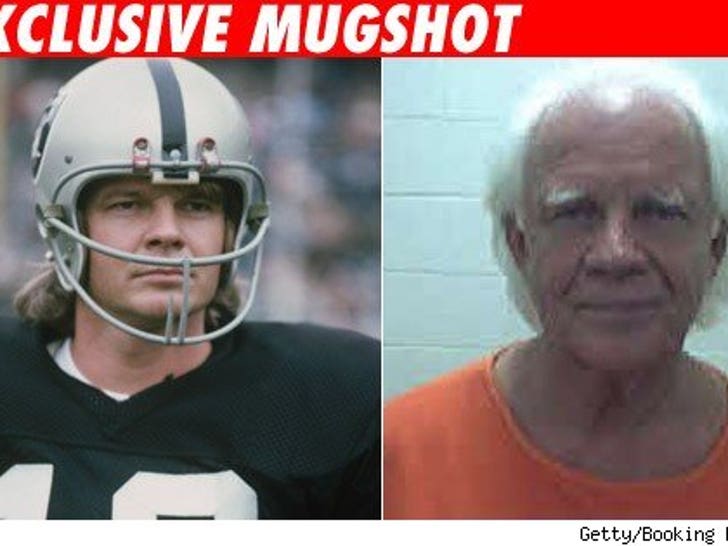 Alabama cops sacked legendary NFL QB Kenny "The Snake" Stabler over the weekend for driving under the influence.

Robertsdale, Ala. PD pulled him over around 1:00 AM Sunday morning for what they said was a routine traffic violation. Kenny's no stranger to this drill -- this is the third time he's been popped for drunk driving. He posted $1,000 bail and was released from jail.
"The Snake" is the only QB from the NFL's ALL-1970's team not to be inducted to the Hall of Fame. This probably doesn't help.