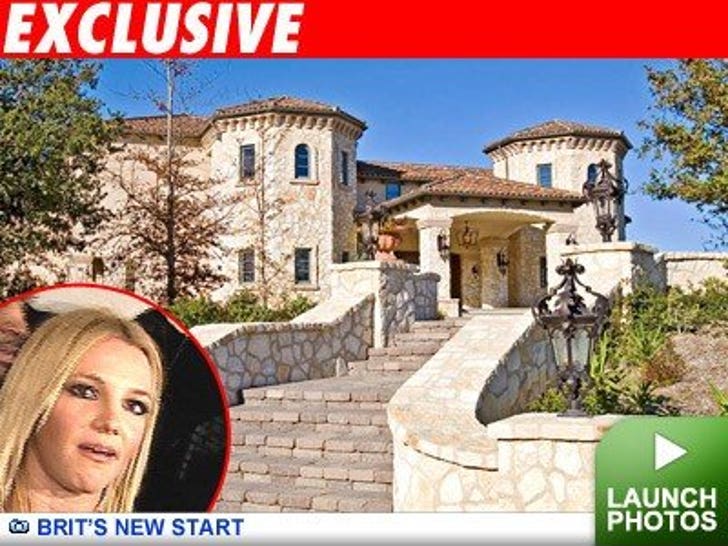 TMZ has obtained the first photos of the ginormous Calabasas mansion where Britney Spears is hoping to shack up ... and it's frickin ridiculous!

As TMZ first reported, Britney has been "looking like crazy" to move out of her Hollywood Hills home and into the calmer, quieter Valley.
Check out the crib Brit Brit is trying to lock down -- appropriately called "Chateau Suenos" or "House of Dreams" -- and it's a house made for MTV.