Giants Running Back Behind Bars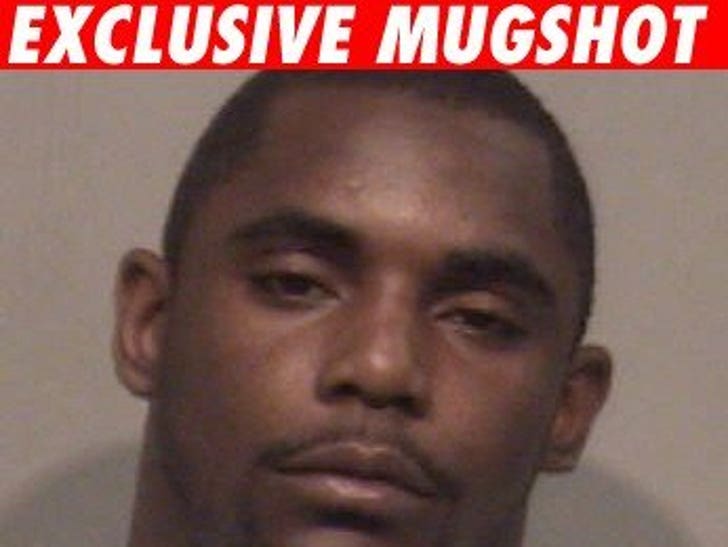 NY Giants running back Ahmad Bradshaw has been cooling his heels in a Virginia jail since Sunday for a probation violation.

A jail spokesperson told the Bristol Herald Courier that Bradshaw "voluntarily came into jail" because of a court order and "wasn't brought in by police officers and stuff."
We're told the probation violation comes stems from an arrest from when he was a juvenile -- and that file is sealed.
In a statement, the Giants said: "We are aware of the situation and have been in contact with Ahmad's legal representative. This situation is not the result of any recent incident. It stems from an issue that occurred prior to Ahmad being drafted by the Giants. Beyond that, we have no further comment."
UPDATE: His lawyer tells TMZ Bradshaw is serving 30 days for a probation violaton, adding Bradshaw "has not been charged with any offense since being drafted by the New York Giants and is eager to put this matter behind him and begin training for next season."