Shaq Attacks Kobe: You Ruined My Marriage!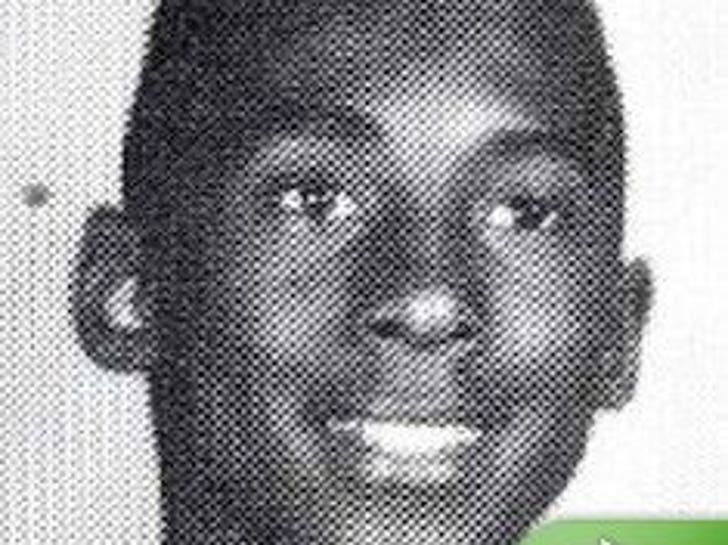 You've never seen a Shaq Attack like this.

Shaquille O'Neal took the mic at a NYC club last night, unleashing a freestyle verbal assault directed at his arch-enemy Kobe Bryant -- blaming his former teammate for ruining his marriage and imploring him to "Tell me how my ass tastes."
After spending several verses shredding Kobe apart for losing in the NBA playoffs, Shaq drops the line, "I'm a horse, Kobe ratted me out, that's why I'm getting divorced."
The line most likely references a comment Kobe made during his infamous 2003 rape case, when he told Colorado police that he "Should have done what Shaq does ... Shaq would pay his women not to say anything." The two became famously bitter rivals after the incident.
Calls to Kobe's reps were not returned.